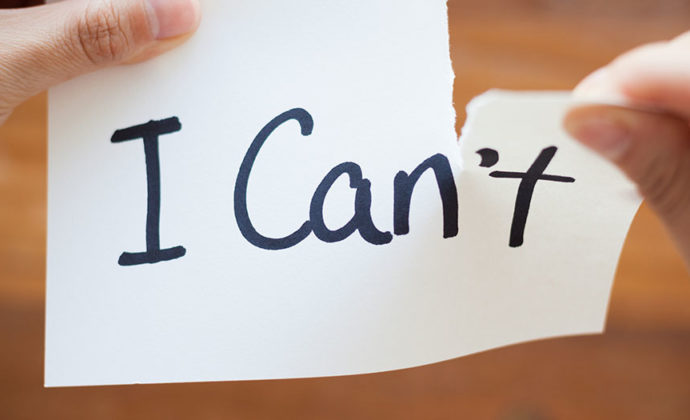 There may be occasions when you cannot drag-and-drop the widgets on your admin widgets dashboard. There are different factors which cause this problem and you can check with the following solutions.
– Switch to the default theme and try rearranging the widgets. If it works, then problem is with your theme.
– Open the Screen Option on Widgets panel above and disable accessibility mode.
– Check for magic quotes. Try turning it off and restart the server.
– Try increasing the memory limit by adding the following to wp-config.php file define('WP_MEMORY_LIMIT', '32M'); or higher value as per your requirement.
– Resetting the plugins folder by FTP or phpMyAdmin? Sometimes, an apparently inactive plugin can still cause problems.
– Re-uploading the wp-admin and wp-includes folders from a fresh download of WordPress?
– Talk to your hosting provider.
Note:
– Please have proper back up before proceeding as above.